Taizhou Dingfeng electrical appliance co., LTD. is from China's capacitor city Zhejiang Wenling, 50 percent of the world's capacitors produced from here. Dingfeng began the production of capacitors in 1989. For more than 500 worldwide water pumps, fans, air conditioners, washing machines, motors, power factor reactive power compensation equipment, and other product manufacturers supporting production. In 28 years, we have production exported to all over the world more than 320 million capacitors. developed advanced technology continuously, with international quality standards and many technical patents.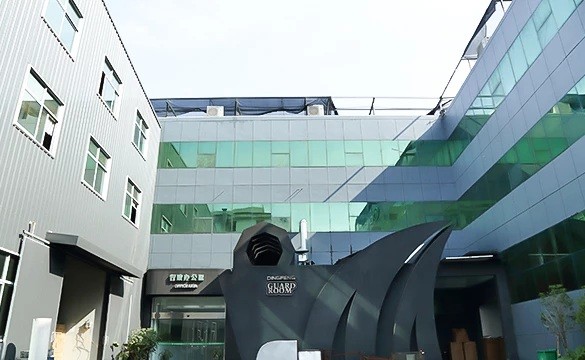 Dingfeng has a professional technical r&d team, which can determine the type of capacitor required by customers quickly and accurately, design and develop capacitors for customers' equipment. In addition, the factory with an area of 12000 square meters and a large number of imported production equipment have a strong production capacity, which has never disappointed the customers. Dingfeng set up Ningbo sales subsidiary in 2015,15 professional business personnel provide fast and professional consulting services to customers.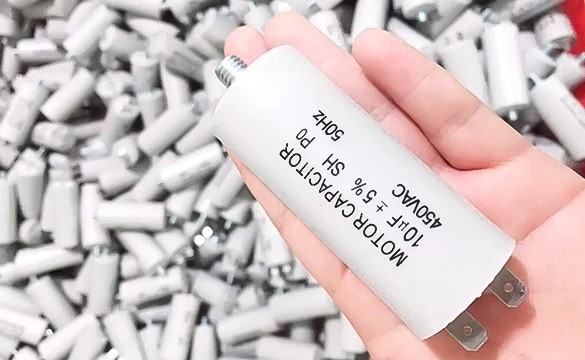 The company's main products are CBB60 AC Motor Capacitor, CBB61 Fan Capacitor, CBB65 Air Condition Capacitor, CBB80 Lighting Capacitor, CD60 AC Motor Start Capacitor, Power Capacitor.
For more details please contact us.
E-mail/Skype: info@dfcapacitor.com
Tel/WhatsApp: +86 15057271708
Wechat: 13857647932
Skype: Mojinxin124