Taizhou Dingfeng Electric Co., Ltd. was established in 1989. Located in Wenling, Zhejiang, China. 50% of the world's capacitors are produced here. Dingfeng has a professional technical R&D team that can quickly and accurately determine the type of capacitors customers need to design and develop capacitors for their equipment. Professional business staff provide customers with fast, professional consulting services.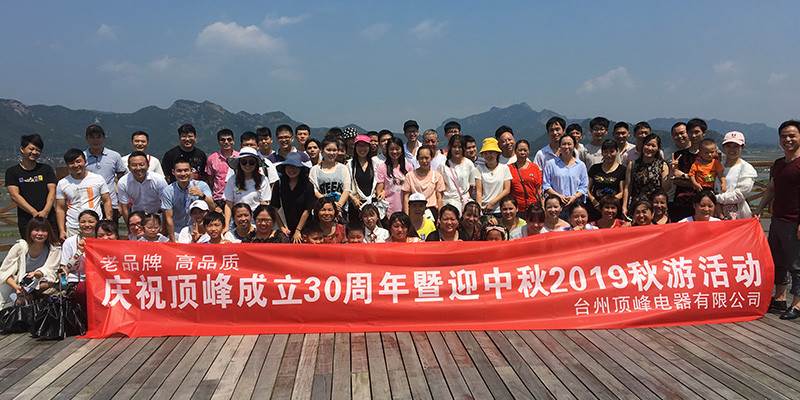 Summit has always been committed to providing customers with the highest quality service and the best products for the company's goals. Therefore, the peak has always attached great importance to the training of personnel.

On the eve of the Mid-Autumn Festival, the company organized employees to carry out the autumn activities. The event was held in Sanmen County, Taizhou City, Zhejiang Province. Activities include climbing, walking on the beach, eating seafood and more.
Through this event, employees can get a good relaxation. Beautiful scenery always makes people happy. The weather in early autumn has some cool, it is very suitable for walking. After the game, the employees are also full of electricity and can work better.
E-mail/Skype: info@dfcapacitor.com
Tel/WhatsApp: +86 15057271708
Wechat: 13857647932
Skype: Mojinxin124