The German Electronica 2018 Exhibition was held on November 13, 2018 in Munich, Germany. The German Electronica 2018 Exhibition is held in two years and is the top event in the global electronics industry. Dingfeng capacitors also participated in the event, which will be held from November 13th to 16th.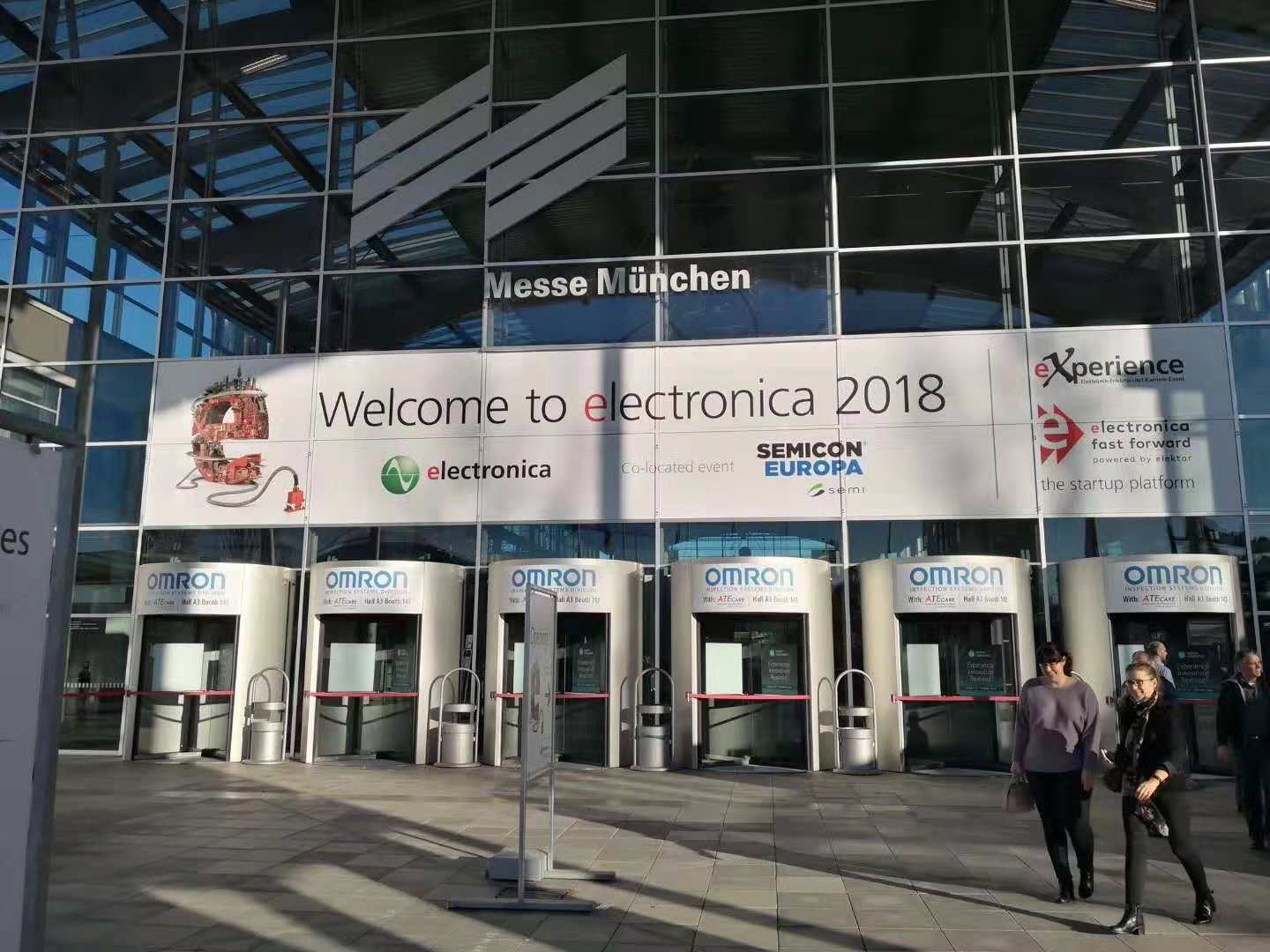 You will see Dingfeng capacitor products at the show, including film capacitors, electrolytic capacitors, power capacitors and so on.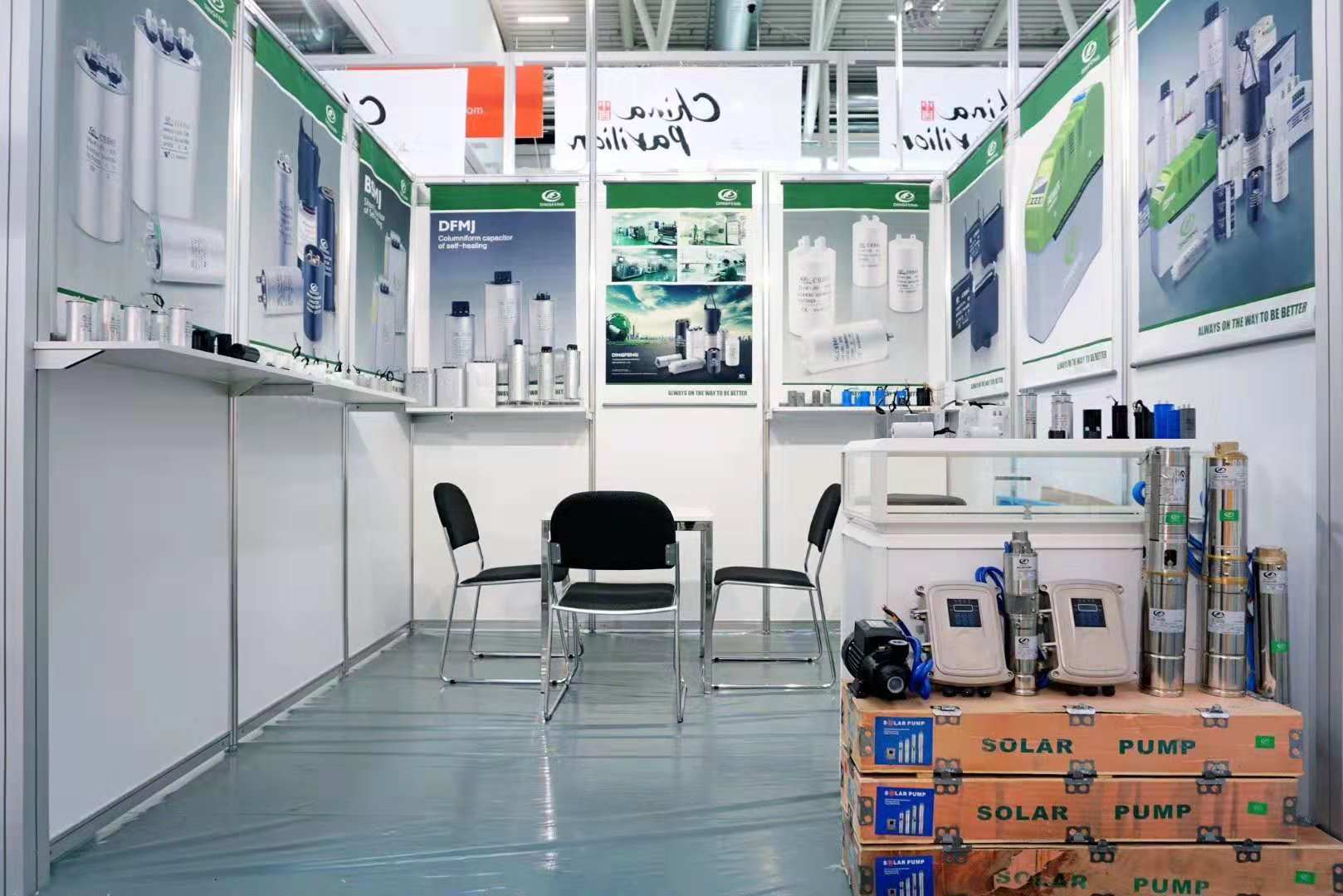 For more than a decade, Dingfeng Capacitor has been participating in various electronic components exhibitions around the world. Provide a more comprehensive introduction and service to customers around the world.
We will bring the latest development design and most of the hot design. I believe it will sell well in your market. I hope you have the opportunity to visit our booth: C6.335-2.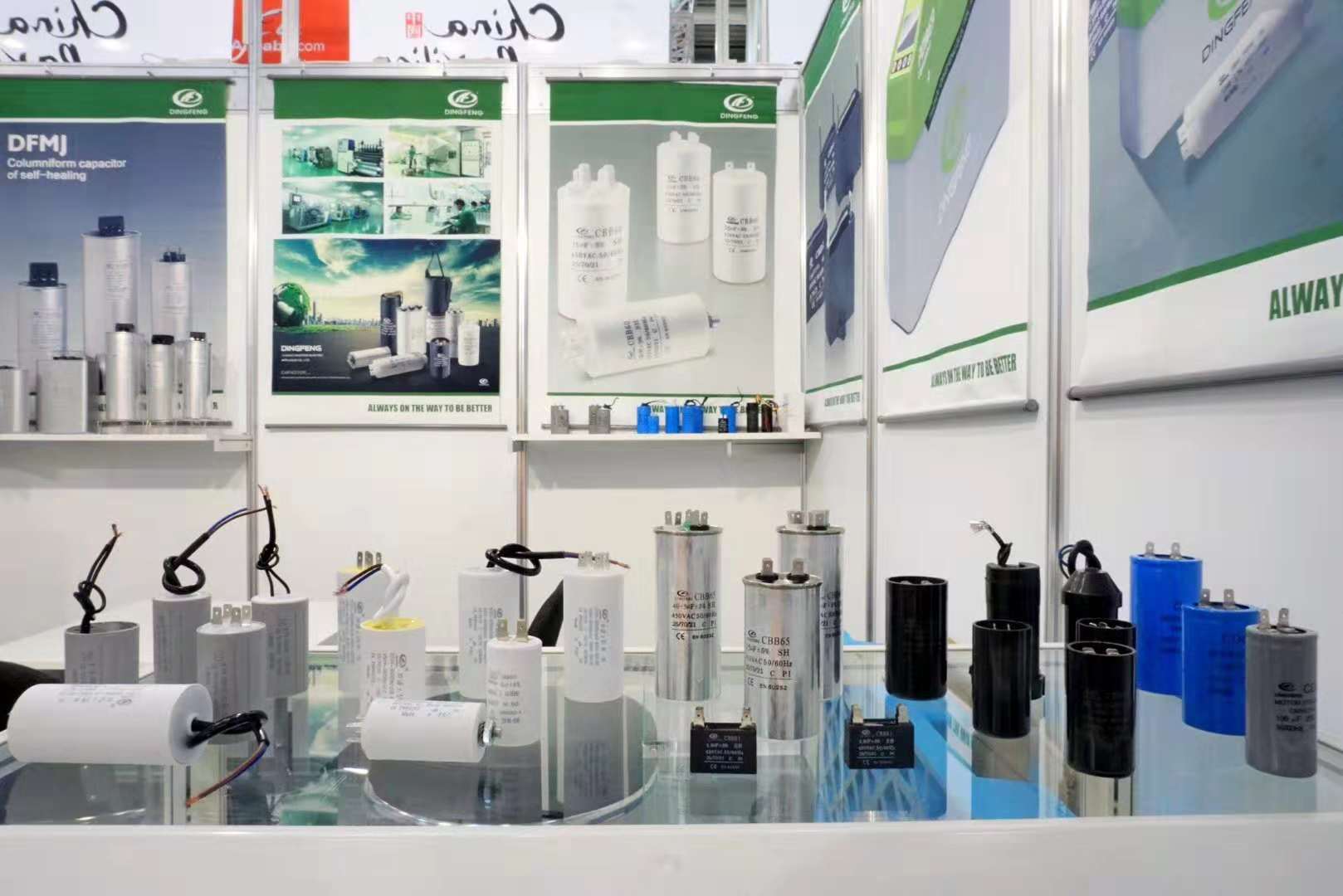 I believe you will like our new design and price.
Of course, if you don't have time to visit us,that's okay. You can find out about our products or contact us directly via the links below.
http://www.dfcapacitor.com/oid1740101/Product.htm
E-mail/Skype: info@dfcapacitor.com
Tel/WhatsApp: +86 15057271708
Wechat: 13857647932
Skype: Mojinxin124