Taizhou Dingfeng Electric Co., Ltd. is located in China's capacitor city, Wenling, Zhejiang, where 50% of the world's capacitors are produced. Dingfeng began producing capacitors in 1989. For 28 years, Dingfeng's products have been exported to all over the world.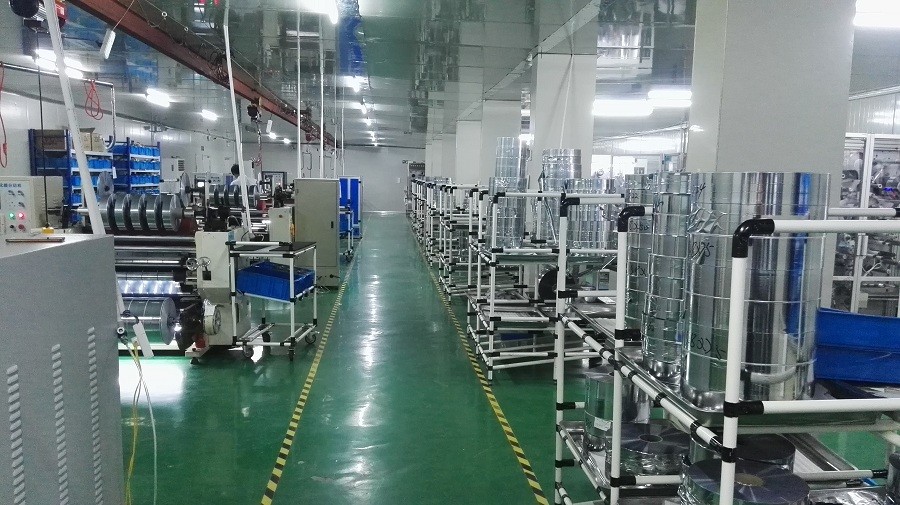 The annual sales of Dingfeng capacitors are increasing year by year. In the third quarter of 2018, the total sales of Dingfeng capacitors was 37.96 million yuan, a year-on-year increase of 15.6%.Among them, CBB series capacitors accounted for 76% of total sales, up 12.9%year-on-year. CD series capacitors accounted for 18.7% of total sales, up 17.8%year-on-year. Power capacitors accounted for 5.3% of total sales.
In the third quarter, Dingfeng Electric Co.,Ltd. added 76 kw solar panels to expand production scale. Continue to strengthen overall quality management. Pay close attention to management, further strengthen sales, adjust product structure, and actively explore the market.
Want to see more about Dingfeng Capacitor, please click:http://www.dfcapacitor.com
E-mail/Skype:info@dfcapacitor.com
Tel/WhatsApp:+86 15057271708
Wechat:a250967528