#How colorful our capacitors are#
Thought capacitor is a simple product, Our campany still try to make it colorful. And customers could choose anything according their taste.
What can customers do?
It's an important question.
First of all, bored with the lackluster releases wire in black,these capacitors can differ somewhat.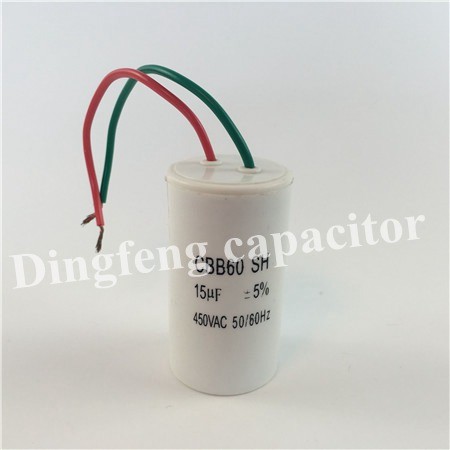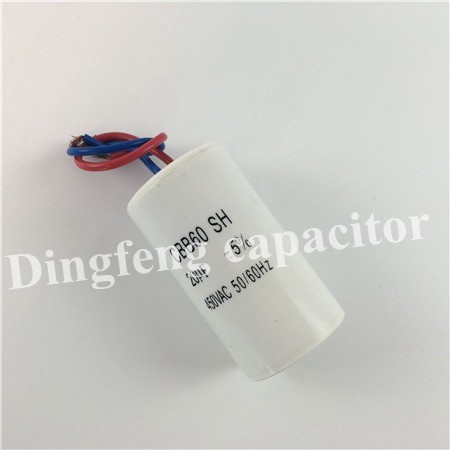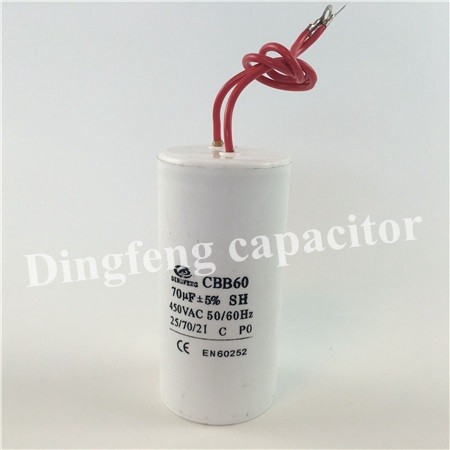 Don't like the color of lacquer? No problem: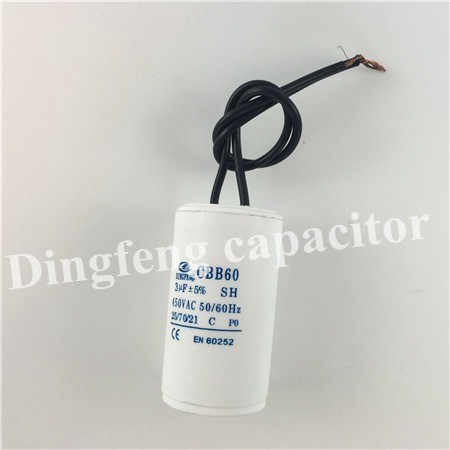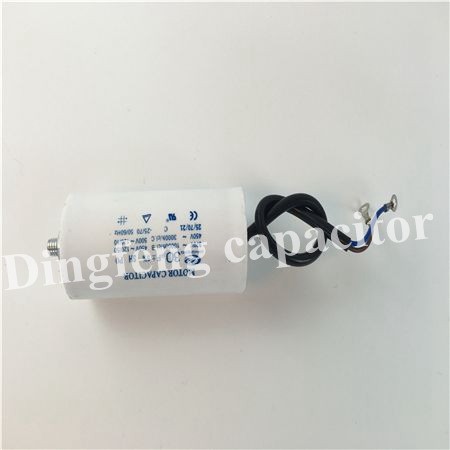 Beside those, customers even can choose the shells colors like these pictures: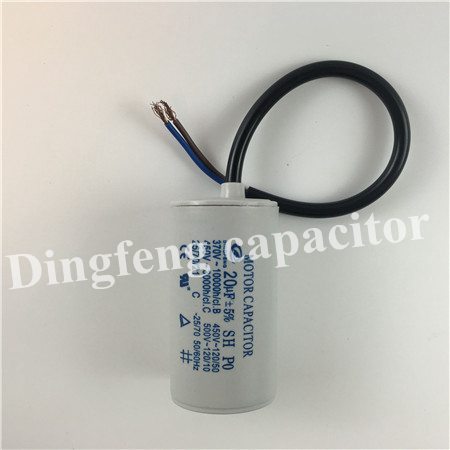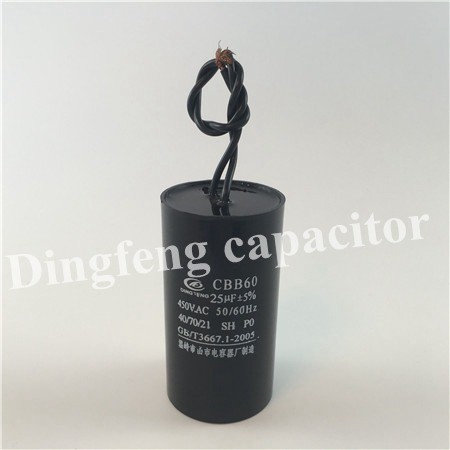 Above all are capacitor with cap. If customers want fill with resin, there are more colors could been chosen.
Firstly, customers can choose the resin color like these pictures: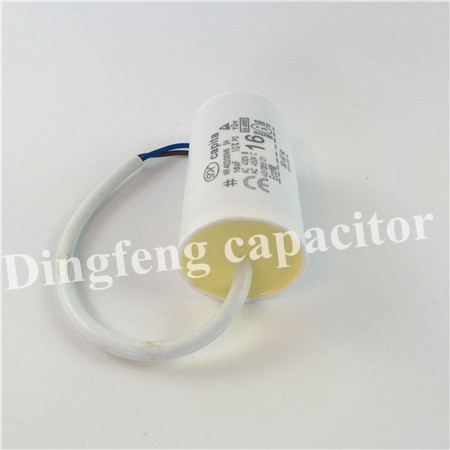 What's more, we also can change the shells. Just like these pictures: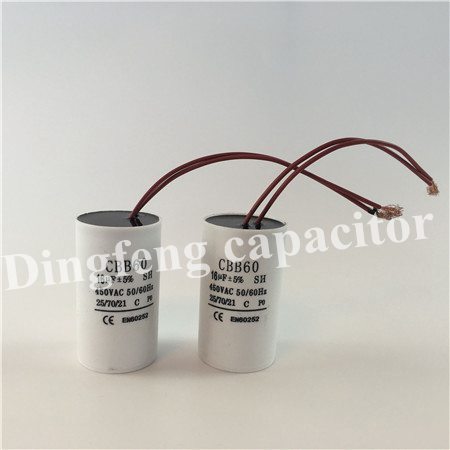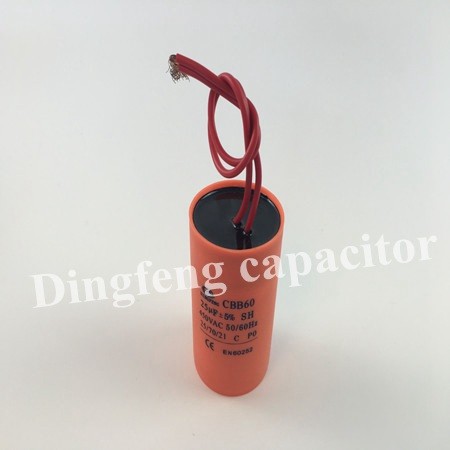 The last product we want to show is the capacitor in washing machine.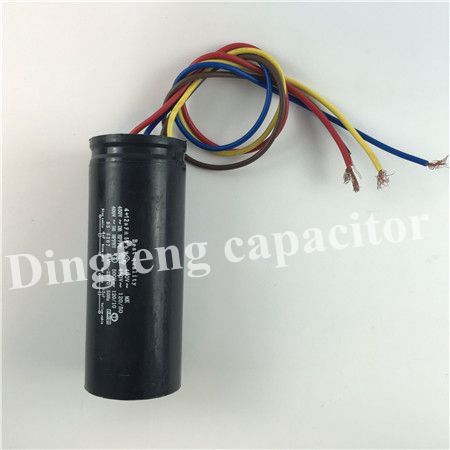 Customers even can choose four colors for every wire. what a beatiful capacitor it is.
Any requirements or question, please don't hesitate to contact with me!
---
As one of the earliest capacitor manufacturers engaged in producing capacitor for over 27 years in china , we believe one day Dingfeng Capacitor will exist in every corner of the world by means of its reliable quality and good reputation. By the way,Dingfeng sincerely welcomes all the friend to visit our company and hopes to have a good communication and double-win partnership with all of you cause dingfeng capacitor is always on the way to be better! Your views are the driving forces of Dingfeng! I hereby on behalf of all the members of Dingfeng, thank all of you for the long-term supporting and concerning of our growth.
ac motor running capacitor: http://www.dfcapacitor.com/products2062600/Ac-motor-running-capacitor.htm
fan capacitor: http://www.dfcapacitor.com/products2062602/Fan-capacitor.htm
air conditioner capacitor:http://www.dfcapacitor.com/products2062601/Air-condition-capacitor.htm
Lighting capacitor:http://www.dfcapacitor.com/products2062606/
Lighting-capacitor.htmStarting capacitor: http://www.dfcapacitor.com/products2062603/Motor-starting-capacitor.htm
power capacitor: http://www.dfcapacitor.com/products2062604/power-capacitor.htm
If you have any question about our company or Dingfeng capacitor, pls contact us:
Foreign trade : Ruby Liu
Mobile: +86 15058285099
Tel: +86-574-88034090
Fax: +86-574-89111961
E-mail: sale06@dfcapacitor.com
QQ: 3421834036
Skype: sale06@dfcapacitor.com
Facebook; Google +; Instagram; Twitter; Youtube; Linkdein;