Dingfeng Capacitor----Air Conditioner Capacitor Types
An air conditioner capacitor is a capacitor used for both the compressor (commonly referred to as the hermetic pump) and the fan in an air conditioning system. For smaller systems, these motors are both single phase. For larger systems, they may use a three phase compressor and a single phase fan, or even both a three phase compressor and fan.These capacitors can either be start capacitors or run capacitors.
The most common need for replacement of an Air Conditioner Capacitor is the starting capacitor used in single phase compressors or fans. Starting Capacitors create a phase shift during start up of the electric motor to help produce enough torque to bring the motor to full speed.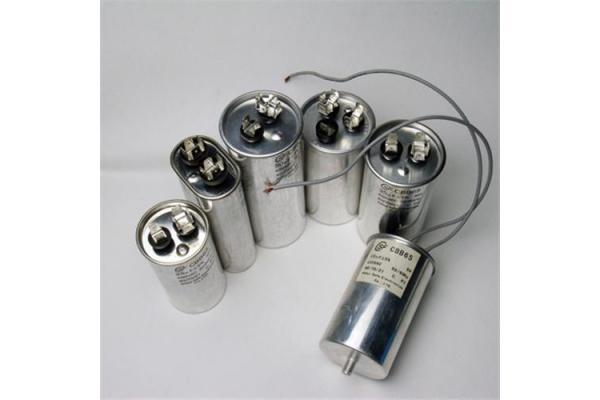 In hot environments, this capacitor may be over worked and fail prematurely. At this point, a replacement will need to be obtained to bring the system back online. Fortunately, these are very simple to select. Start with the voltage, then capacitance, and finally, you'll need to verify that the capacitor selected will fit within the space available by checking the measurements.