Dingfeng Capacitor----Sharing Experience with our Peers

Today, some workers of other companies visited our headquarter in Taizhou to share experience with us, its a chance for us to gain more knowledge as a foreign sales man. In the last picture, our CEO Frank Fang is sharing experience with all people presented today.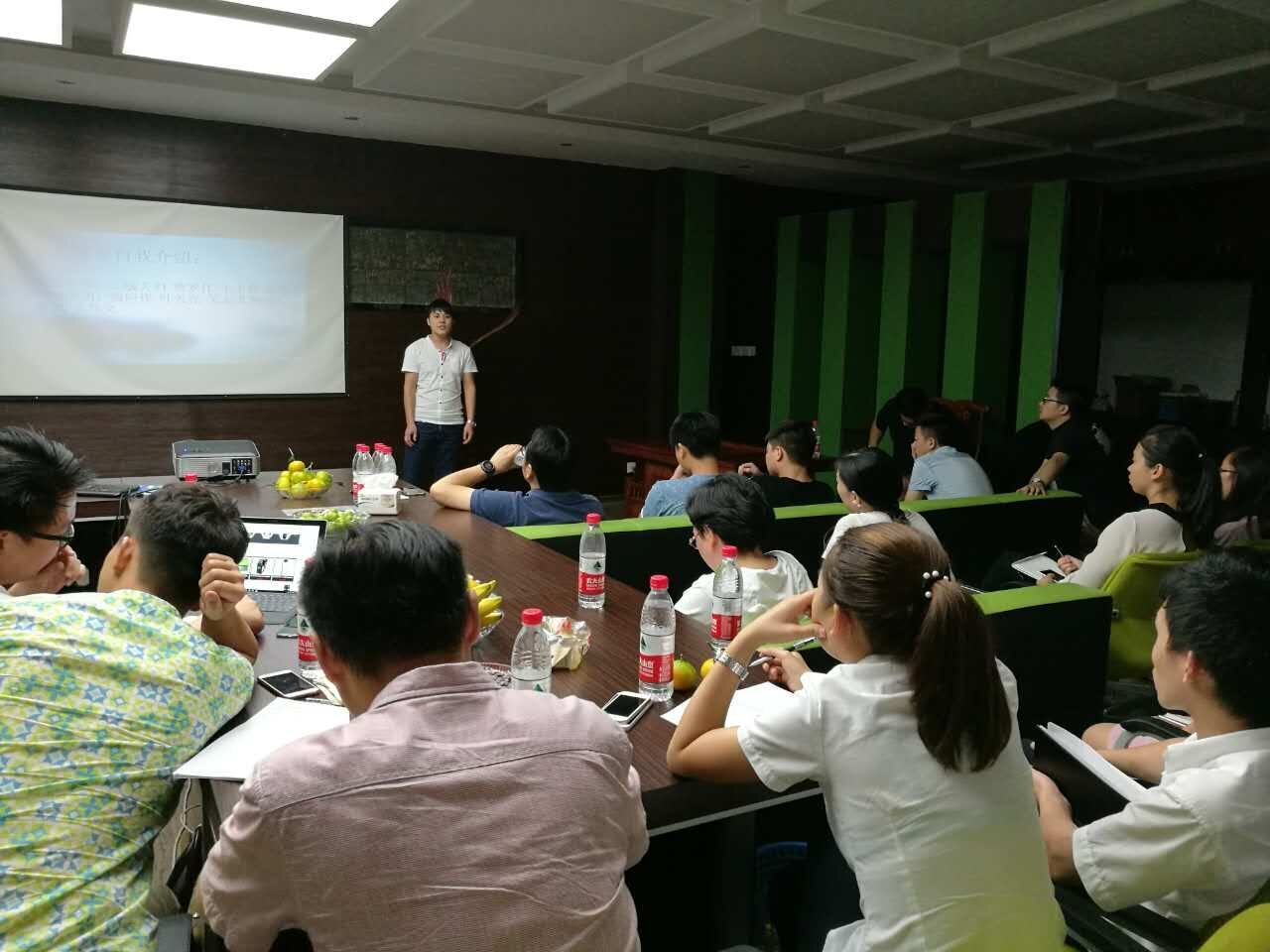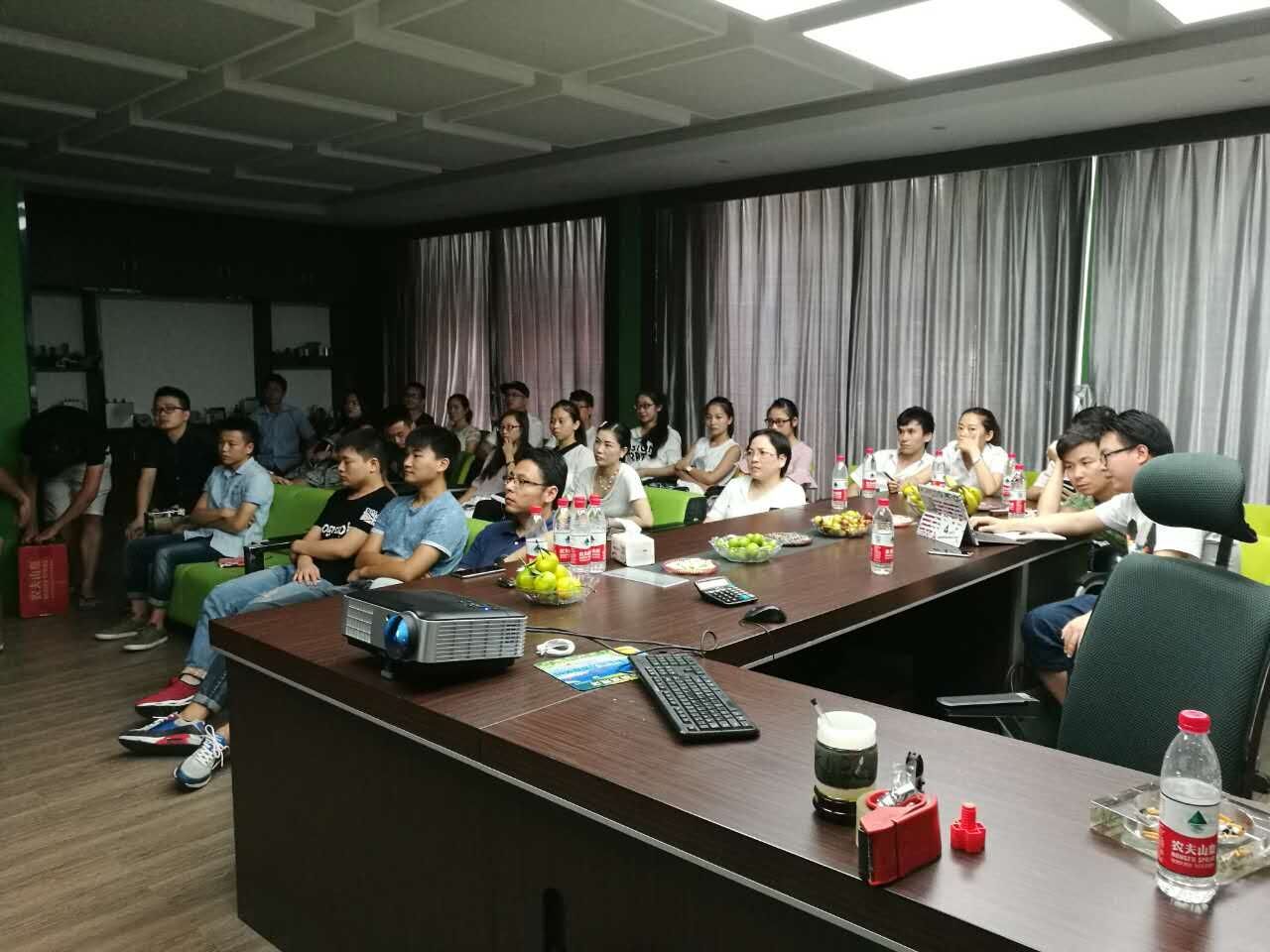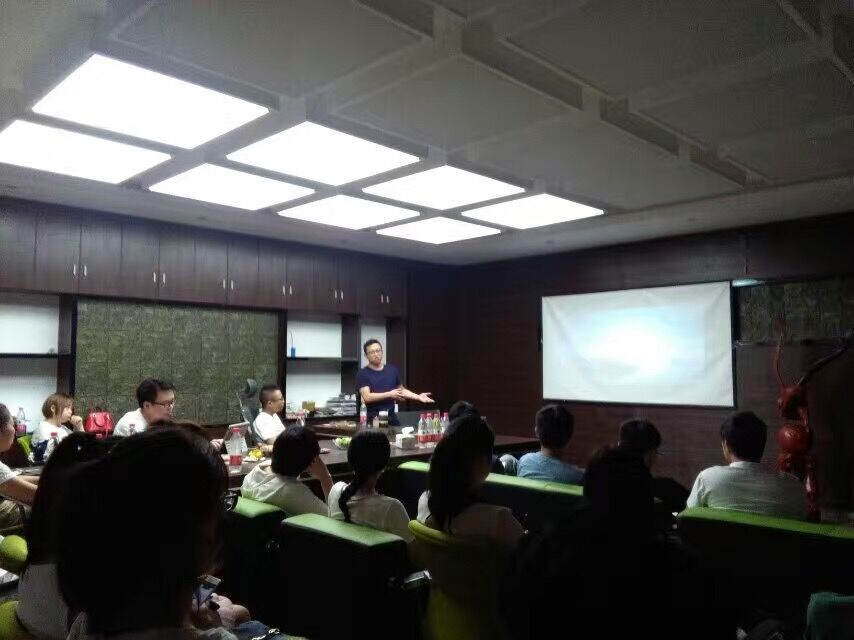 As one of the earliest capacitor manufacturers engaged in producing capacitor for over 27 years in china , we believe one day Dingfeng Capacitor will exist in every corner of the world by means of its reliable quality and good reputation. By the way,Dingfeng sincerely welcomes all the friend to visit our company and hopes to have a good communication and double-win partnership with all of you cause dingfeng capacitor is always on the way to be better! Your views are the driving forces of Dingfeng! I hereby on behalf of all the members of Dingfeng, thank all of you for the long-term supporting and concerning of our growth.
---
ac motor running capacitor: http://www.dfcapacitor.com/Ac+motor+running+capacitor/

fan capacitor: http://www.dfcapacitor.com/Fan+capacitor/
air conditioner capacitor: http://www.dfcapacitor.com/Air+condition+capacitor/
lighting capacitor: http://www.dfcapacitor.com/Lighting+capacitor/
motor starting capacitor: http://www.dfcapacitor.com/Motor+starting+capacitor/
power capacitor: http://www.dfcapacitor.com/power+capacitor